Congratulations to Dr. Yipeng He, who successfully defended his PhD thesis entitled "Air-sea exchange of mercury and its species in the coastal and open ocean" on October 28, 2022. Dr. He was a student in Professor Rob Mason's group and his PhD research included research cruises in the Pacific Ocean (GEOTRACES cruise GP-15), Arctic Ocean, and Long Island Sound to collect measurements of mercury at the air-sea interface. Drs. He, Mason and colleagues have already published some of the thesis results in Environmental Science & Technology and Atmospheric Environment.
Check out some photos from Dr. He's journey below!
Dr. He will be departing soon for another GEOTRACES research cruise to collect more mercury data!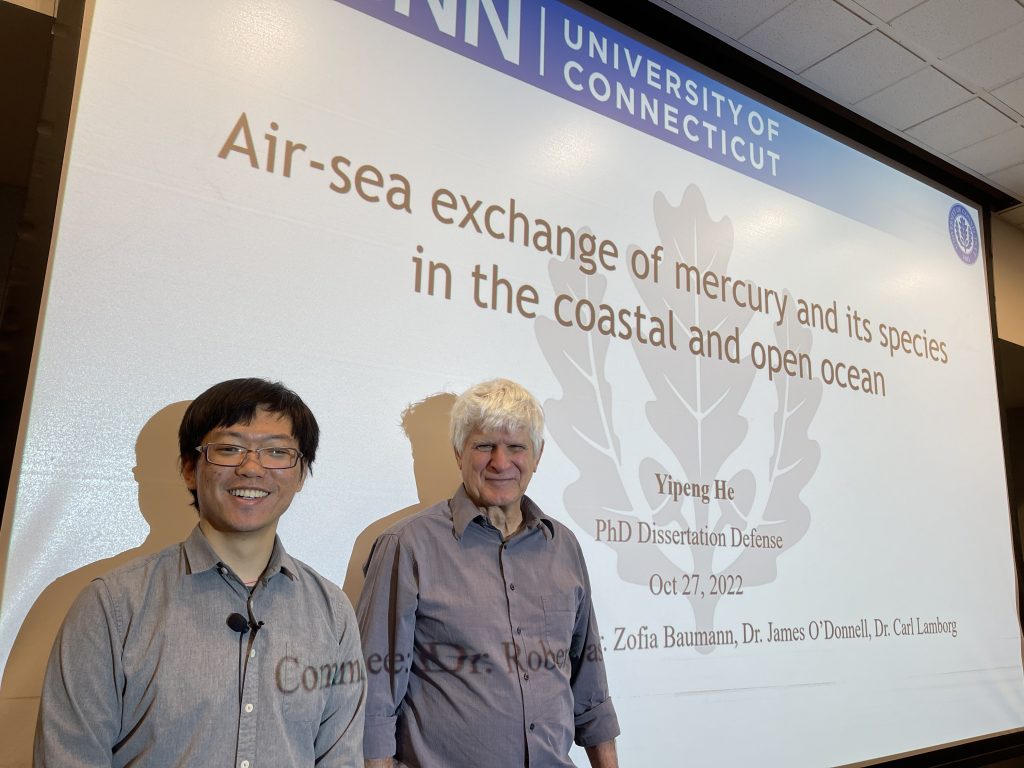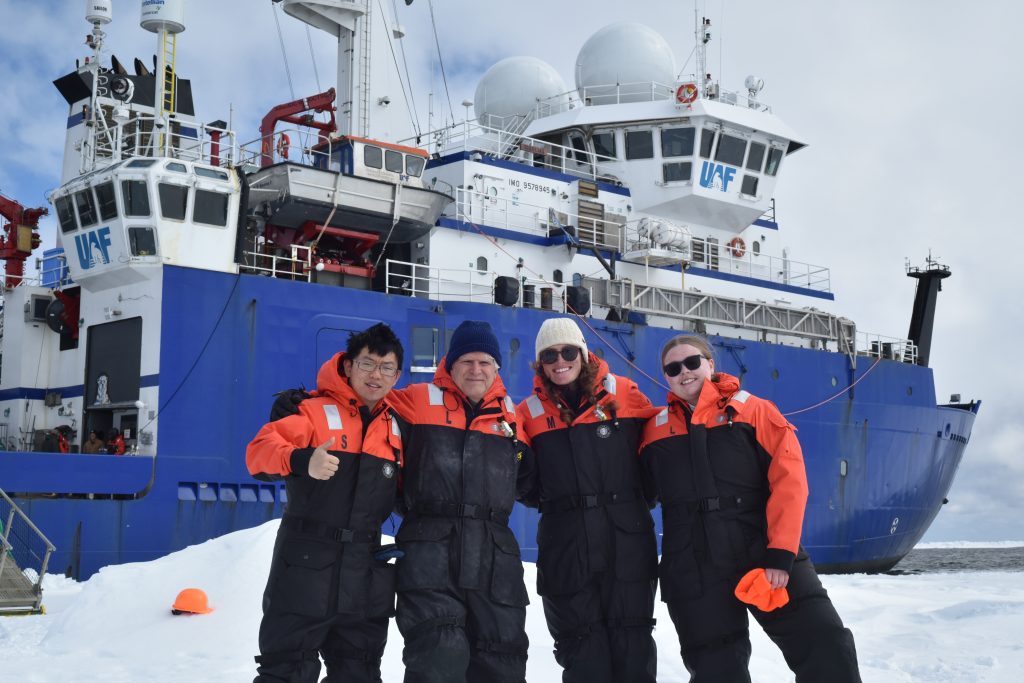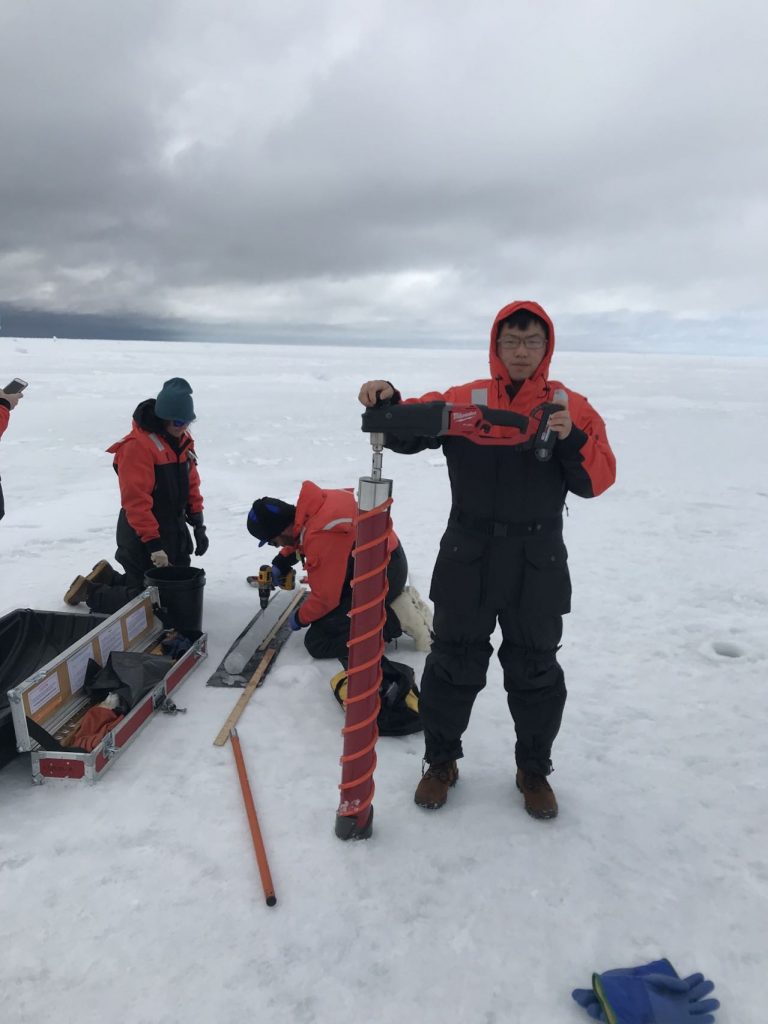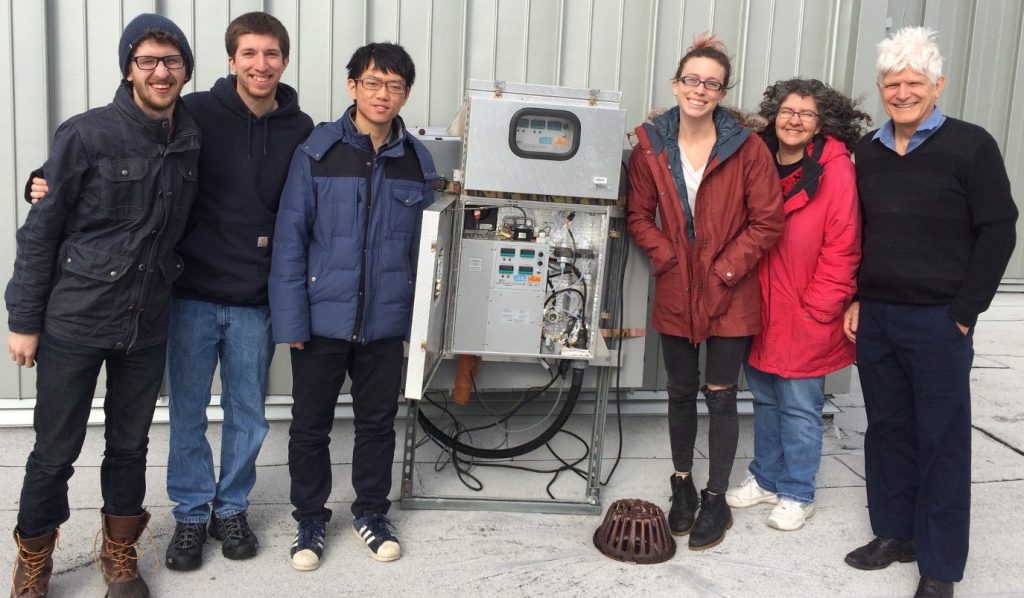 ---