Public lectures on coastal issues.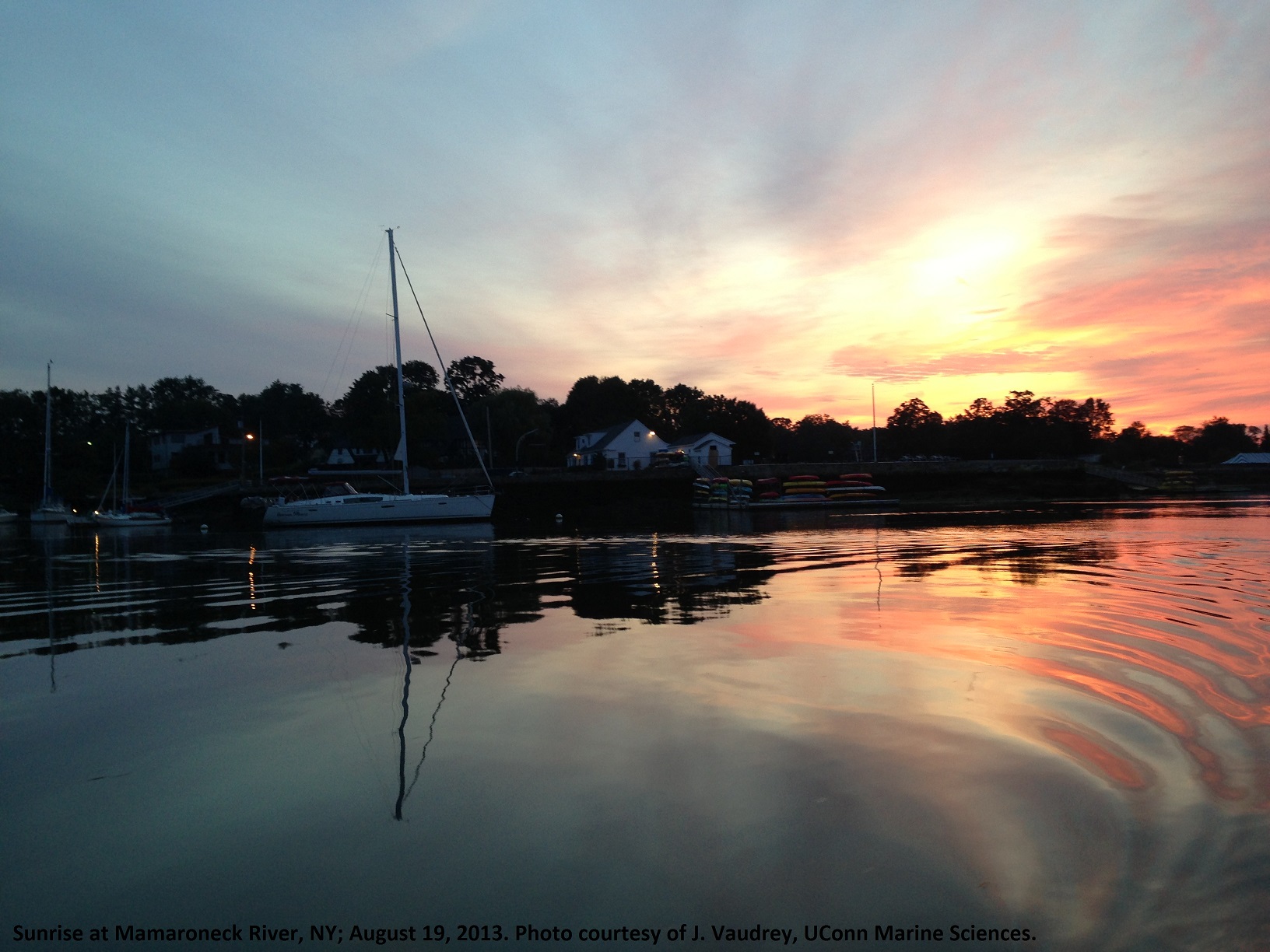 Lecture series is FREE and open to the public.
Lectures begin at 7:30 p.m., with light refreshments at 7:10.
Lectures are held in the UConn Avery Point auditorium, 1084 Shennecossett Road, Groton. Enter from the Academic Building main entrance, auditorium is on second floor at end of hall (disabled accessible); or enter through the student center, go up one flight of stairs. [campus map]
This series is sponsored by The UConn Avery Point Campus Director's Office, The Connecticut Sea Grant College Program, the UConn Department of Marine Sciences and the UConn Maritime Studies Program. A special thanks to the UConn Alumni – Southeast CT Network for supporting the February 23rd event.
For more information or to be added to the listserve, email CoastalPerspectives@uconn.edu or call 860-405-9025 or 860-405-9149.
2016 Lecture Highlights
Please join us in our newly renovated 300-seat auditorium for the 20th annual Coastal Perspectives Lecture Series. The auditorium is located near the new student center on the west end of campus.
This lecture series attempts to span the breadth of human interactions with coastal waters, including speakers from the natural and social sciences.
Click here for a printable version of the Coastal Perspectives Lecture schedule.
February 9 – Antony Adler, Ph.D.

February 23 – Gregory Skomal, Ph.D.

March 8 – Tanya Kelley, M.L.A.

March 22 – Patrick Comins

April 5 – Helen M. Rozwadowski, Ph.D. (replacement for Mark Long, Ph.D., who is unable to attend)

April 19 – James Prosek