Ideally, study abroad will be an integral part of your UConn experience!  If planned carefully it will enhance your education significantly without increasing the number of semesters required to graduate.  While studying abroad through UConn's Office of Study Abroad, you remain registered at UConn and thus receive UConn grades and credits.  As early as your first year in college, discuss study abroad with your academic advisors, specifically on how it fits into your overall academic plan.   Courses taken on an approved Study Abroad program receive UConn course numbers, UConn credits, and UConn grades, which appear on your transcript.  All grades are factored into your GPA.  For a complete list of programs please visit: http://abroad.uconn.edu/program.
Some examples of Study Abroad programs include: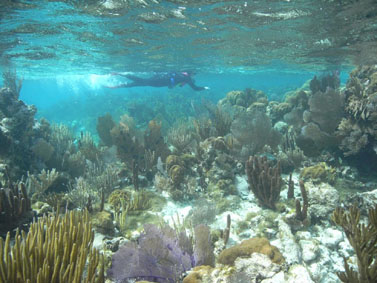 Reef Fishes (MARN 4895/NRE 4695) – Spring Semesters This field course is an opportunity to conduct a short-term research project on fishes in coral reef and associated seagrass meadow and mangrove forest habitats in the Caribbean Sea.  The course provides an introduction to reef fish ecology and is focused on the role that interactions of reef structure, local oceanography, fish behavior and life history play in regards to patterns of distribution, abundance and diversity.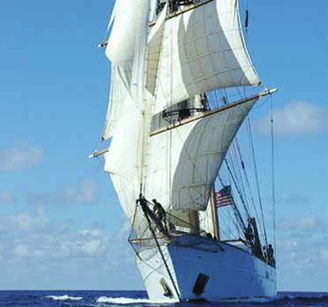 SEA Semester (MAST 1101/MAST 3998/MARN 1002) – Dates vary by voyage Seven different voyages take an interdisciplinary approach to studying the marine environment by combining the natural sciences, social sciences, and public policy. The focus varies by voyage: Ocean Exploration, Documenting Change in the Caribbean, Oceans & Climate, Sustainability in Polynesian Island Cultures and Ecosystems, Energy and the Ocean Environment, Marine Biodiversity and Conservation.
---
School for Field Study (http://www.fieldstudies.org): The School for Field Studies (SFS) provides environmental education and conducts research through its field-based programs.   SFS is committed to providing hands-on, interdisciplinary education and environmental research in partnership with natural resource dependent communities.  As part of a regular class at UConn, you will spend time studying and researching outside the traditional classroom and typically takes place during or after completion of the semester at UConn.
Some examples of SFS programs include: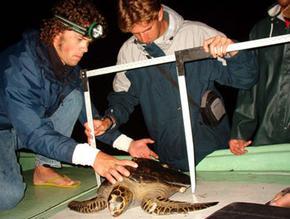 SFS: Mexico, Conserving Marine Mammals & Coastal Ecosystems in Puerto San Carlos, Mexico.  (MARN 4895/ARE 3434/NRE 4000W)**This project monitors marine resources, water quality and the protection and conservation of the gray whale as well as the highly threatened green sea turtle. The goal is to provide sound stock management and species conservation advice to governmental regulators and the local community.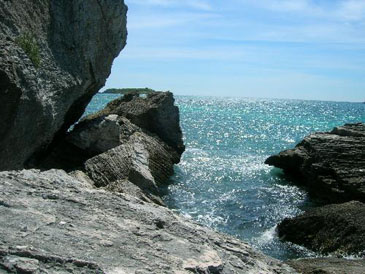 SFS: Turks & Caicos, Marine Resource Management Studies in Cockburn Harbor, Turks and Caicos Islands.  (MARN 4895/NRE 4000W)**The research monitors the stocks of lobster and conch, the condition of coral reefs and the populations of reef fish. The goal is to provide the local community and tourism developers with advice that will help sustain the traditional fishing economy, as well as minimize the environmental impacts of growing tourism on the terrestrial and marine environments.
** Important! These listed pre-approved course equivalencies are examples of courses that other students have taken in the past. It does not guarantee that these courses will be available to you. For a current list of offerings, please check the program provider's website and your advisor!